Psychology research
The School of Psychology has a thriving research culture. Our academic staff and large cohort of PhD students are involved in world-class work in health psychology and behavioural medicine, brain, behaviour and mental health, community psychology, cancer prevention, drug use, neuroscience and developmental disabilities including autism and cerebral palsy.

---
---
Featured researchers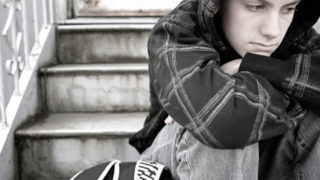 Australia's statistics on mental health tell a sobering story about the nation's collective headspace, with anxiety and depression among the most prevalent conditions. One in four people will experience anxiety in their life, and two million Australians will experience anxiety over a 12-month period.  Approximately one million Australians currently suffer from depression and, within twenty years, depression will be second only to heart disease as the leading medical cause of death and disability.
---